Home
Environmentally Conscious
We know the importance of healthy trees.
Trees play an important role for all our families, communities and the environment as a whole. Like our families we need to properly care for trees to enable them grow in a healthy and sustaining way. Proper and regular tree care is essential to the long term health of the trees. At Rayzor Edge Tree Service we are proud to manage the tree responsibilities for you and your family.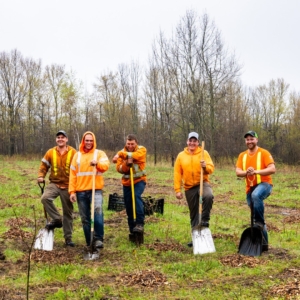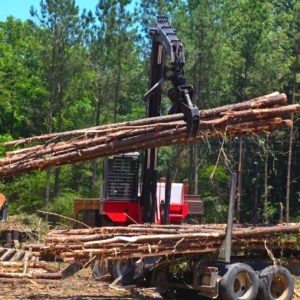 Our Focus
Maintaining Tree Health & Sustainability
We have been providing tree services in the Kitchener, Waterloo, Cambridge, Guelph and surrounding areas for many years now. Headquartered in St. Jacobs Ontario, we work and live in the community.
From Top to Bottom
All Tree Services Projects Welcome
Fully Insured
Safety and careful work are at the core of our approach to any tree service job. We are fully insured when we are working on your property.
Specialized Equipment
We have the specialized equipment and are fully trained in the proper operation of the equipment so that we can manage all tree services which are required.
A Few Of Our Valued Clients
The Arborist's Blog
Latest news from the top of the tree

Lately, we've been hearing stories about people trying to remove their own trees instead of hiring a professional. While that may seem …