About Us
Tree Service with Care at the Centre
Friendly

Professional

Reliable
Honest
We Provide a full complement of commercial and residential tree services
We're like family. Our leaders are the foundation of our organization.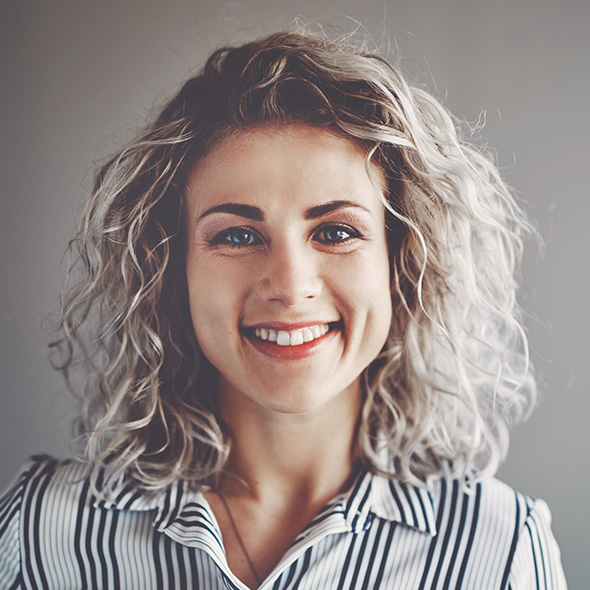 The appreciation and love that she has for wildlife and animals makes her especially concerned about environment.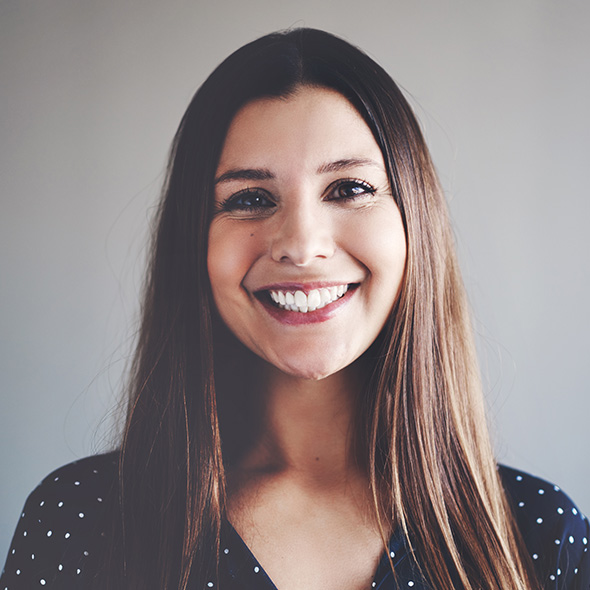 He is an avid forest-goer and commits to doing what he can to keep world beautiful, clean and healthy.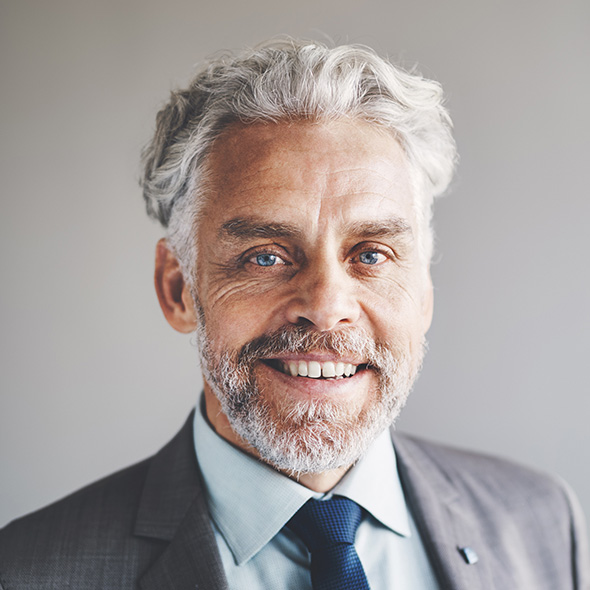 A keen yachtsman and editor of a cruising guide, Lawrence is constantly reminded of the effects of pollution in.